Food industry
Working with domestic and overseas suppliers to provide safety,
peace of mind and a stable supply
TOA KASEI leverages its global network to supply a wide variety of ingredients to the food industry, such as health foods, bread, snacks, seasoning, and drinks.
The latest information and products with the best
interests of consumers at heart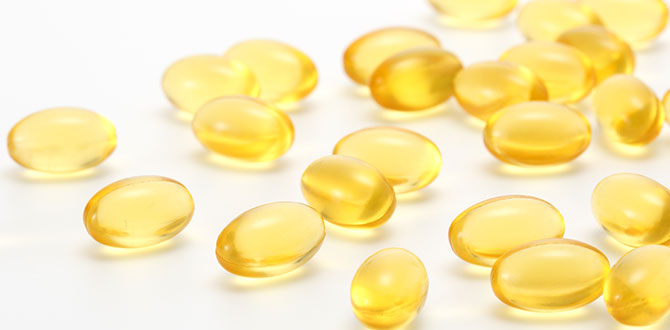 TOA KASEI takes care of its valued customers, providing flexible services and the most appropriate solutions, from the development of core products required to earn the longstanding trust of consumers to the development of products required for speedy planning for each season.
TOA KASEI is concerned with the environment, origin and quality of raw materials. In order to boost confidence, our staff actively visits overseas production sites, sometimes even overseeing the cultivation management of raw materials. Furthermore, we also propose options for secondary processing to optimize the customer's requirements.